MacArthur High School
Class Of 1971
Welcome to the MacArthur High School Class of 1971 web site.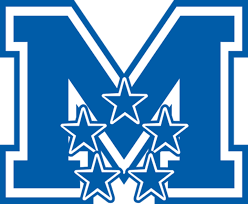 Welcome to 2022! We wish everyone health and happiness in the new year. Hard to believe it's been 50 plus years since our high school graduation. It was a milestone.. On October 1 and 2 of 2021, we enjoyed our 50th reunion. Wow! It was a great get together and we owe thanks to the organizers who put everything together so beautifully. Click on the link to the left for "various reunion pictures" to enjoy the pictures for both Friday and Saturday evenings.
We invite you to visit often, check out what other classmates have been doing, and please share your doings with us as well. We love pictures and news. We also have a strong presence on Facebook, so feel free to join us there.
The year 2021 saw us go to a new software platform which makes messaging faster and the website generally easier to use. We now have 273 classmates registered on the site. If you have any questions or need help, contact one of the administrators and we will do our best. Keep safe in the coming year and stay tuned.