MacArthur High School
Class Of 1971
In Memory
John Brotherman (Teacher)
OBITUARY
John Olin Brotherman
JULY 15, 1939 – FEBRUARY 18, 2015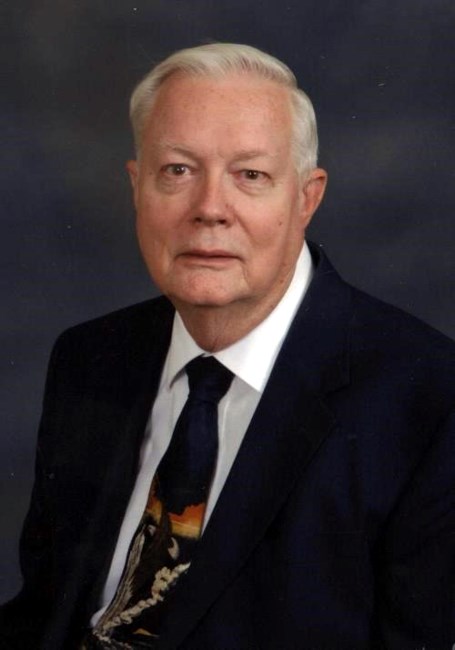 John Olin Brotherman, age 75, went to be with the Lord. He was born on July 15, 1939 in San Antonio to John G. & Mary Louise Brotherman. He retired from the U.S. Navy after 32 years (both active & reserve) as a Warrant Officer 4. He later retired after 26 years at MacArthur High School and also taught at St. Pius X Catholic School and Rolling Hills Academy. He was a member of the 4th Degree Knights of Columbus & active in A.C.T. S.
Mr. Brotherman is survived by his wife of 54 years, Barbara Heye Brotherman; 5 children, Cynthia Landerer, John F. Brotherman, Eugene Brotherman, Kenneth Brotherman and Jennifer Smeby; 10 grandchildren; 7 great-grandchildren; sister, Patricia Webber; and numerous other loving relatives.
Visitation will be 6 pm, Sunday, Feb. 22, 2015 at Sunset Funeral Home Chapel with a Rosary to follow at 7pm. Funeral Mass will be 12 noon, Monday, Feb. 23, 2015 at St. Pius X Catholic Church, 3303 Urban Crest, San Antonio, TX 78209. Burial will follow at San Fernando Cemetery #2.