MacArthur High School
Class Of 1971
In Memory
Robert Chaney
Bob passed away on August 20, 2014. More details to follow concerning a Celebration of his Life planned for September 6th.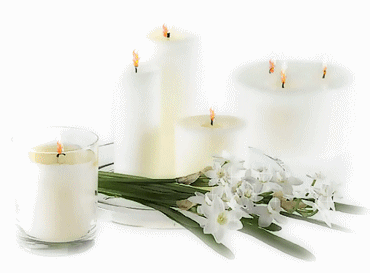 We are saddened to report that Bob Chaney passed away on August 20, 2014.
From Steve Hart, MAC '70:
Bob Chaney, husband, son, brother, father, grandfather and my closest friend passed peacefully late
Wednesday August 20, 2014. In the 10 months of a difficult struggle, I never once heard him say why
me? He remained the ole Bob till the very end, joking and sparring with whoever was there. As much
as he teased the nurses and hospice, it was the way he did it that kept him endeared to them. Bob was
like a brother to me only more. As they say, you can't pick your relatives but I was proud to have been
picked by Bob. It's said that God has a plan for all of us and surely, we don't always understand the whys
when it seems unfair. I do know that he will be greatly missed by all who knew him. There will be a
celebration of his life at his home in Katy, TX 1703 Breezy Bend 77494 on Sept 06, 2014, the time hasn't
yet been set. Or you can contact Shelli at that street address or shelli@bootstransportation.com.
Thank you all for your thoughts and prayers.
Steve