MacArthur High School
Class Of 1971
Welcome to the MacArthur High School Class of 1971 web site.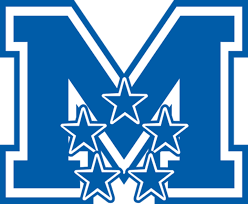 A grand time was had at the 65th birthday celebration at LaFogata Restaurant on Saturday night, June 16, arranged by the late Brian Hastings and others. Check out the photos under "mini gatherings" on the left bar. More photos will be added as they are received.
We hope you also enjoy looking at our website and catching up with classmates.
If you have not updated your profile recently with what is happening in your life and that of your family, remember that everyone enjoys seeing new photos and hearing about events in your life this past year. No biggie if they bypassed you this year for the Nobel Prize! We are interested in YOU as a person!
It is hard to believe that we are only three years away from our 50th reunion. We have had two great reunions and the 50th should be the best of all.
On behalf of all the website administrators, we appreciate your participation and feedback. Our website is active and thriving. All the best in the coming months.
---
UPCOMING BIRTHDAYS