MacArthur High School
Class Of 1971
Welcome to the MacArthur High School Class of 1971 web site.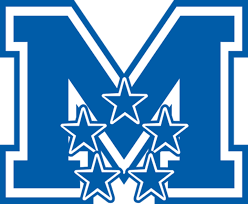 Our site is active and thriving with 268 classmates who have registered and created profiles. We hope you enjoy looking at our website and catching up with classmates. Our host platform, Class Creator, has recently done upgrades to make getting into the site faster and easier.
2021 will be the year of our possible 50th class reunion. Much discussion and work will start soon and we will keep everyone posted. If you would like to participate in the planning, please let one of the administrators know.
If you have not updated your profile recently with what is happening in your life and that of your family, remember that everyone enjoys seeing new photos and hearing about events in your life this past year. No biggie if they bypassed you this year for the Nobel Prize! We are interested in YOU as a person!
On behalf of all the website administrators, we appreciate your participation and feedback. All the best for the rest of 2020 and 2021.
---
UPCOMING BIRTHDAYS